Truck driving as a profession has become popular. One of the reasons is that the money is good, primarily if you work with a company that values your service. In most cases, it is the company that hired you that decides what they pay you.
However, sometimes, especially if you are working as an individual, you will need a truck labor lawyer in Washington to help you negotiate your fees. That way, you can make sure that you earn what you are worth. In most cases, compensation will be provided using the following methods:
Pay by the hour
Many people are familiar with jobs that count the amount of time that you put in and pay you based on that. The truck driver will get money at the end of the week. Many delivery companies work using this mode of payment. It is also popular among warehousing businesses, such as FedEx and UPS. This mode of payment is ideal for drivers who drive short distances, either retail shops or business chains. Often, the driver will be required to help in offloading and loading the items into the truck. This kind of pay will increase as you move to higher levels of experience or expertise.
Pay per mile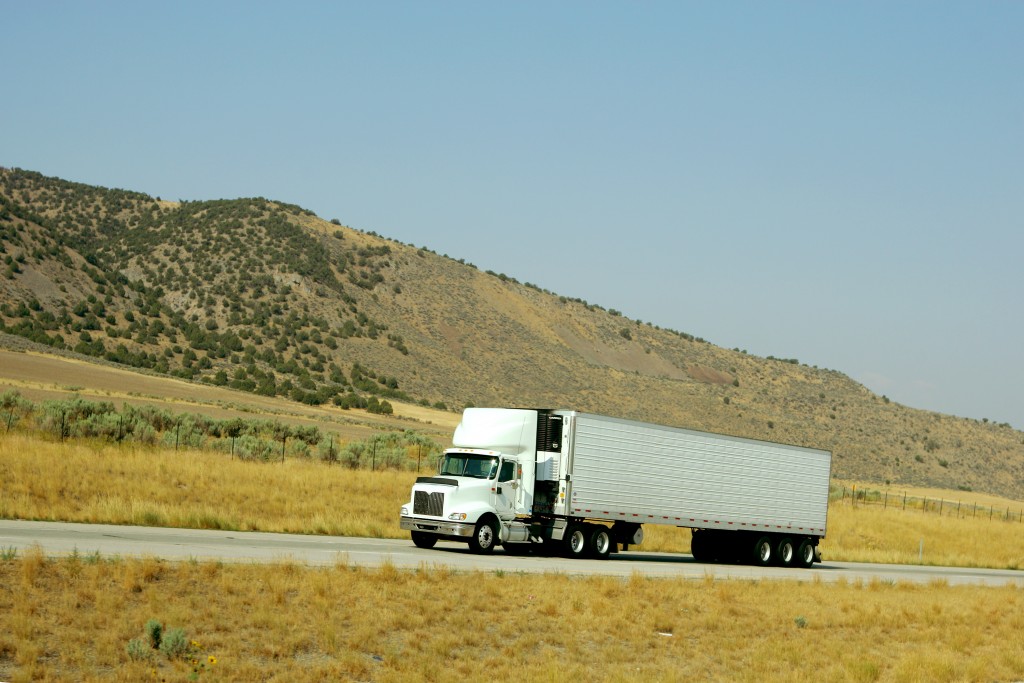 Most companies in the industry prefer to pay their drivers using this mode of payment. The amount will be different, but the concepts will be similar. A company can look at the mileage using the most accessible route between the two points. In this case, they will use satellite information and will compare it with data on the logging device of the truck. In a second option, the company could look at the shortest route between two points. Finally, your employer can determine the mile by the actual distance that you drive per the odometer reading. This payment method will be very different for drivers who work in teams.
Pay per diem
Lawyers will recommend this type of compensation for various reasons, but the most obvious one is that it is not taxable. This money will cover everything that you need to make your transit smooth, including your meals. Companies that offer these forms of compensation will issue a paycheck that the IRS cannot access. Even if the company does not give a paycheck, as a driver, you will be allowed to take a deduction of a certain amount for every workday as you file your taxes.
Fuel bonuses
When considering the truck company that you want to work with, you must factor in the costs of fuel. Many companies will offer to cover these costs as an incentive to the driver. In most cases, it works better if the driver can do something to reduce what it will cost the company to pay for fuel. Companies often share these savings in a bonus.
When deciding who to work for as a truck driver, bear in mind that you need an employer who will not put profits ahead of your needs. A lawyer helps to make sure that this is the case. They also come in handy in case of an accident to make sure that you receive whatever support you require based on your contract agreement.