An arrest is nerve wracking, more so when a family member is the one who ends up behind bars. There is a lot to do from the moment the cuffs are put on to the time your loved one appears in court. You'll need to get a lawyer, especially for serious charges. Another professional to get is the bail bondsman.
A Temporary Release
If the charges against your family member require police custody, they may go through the bail procedure. The purpose of bail is to ensure a suspect's appearance in future court dates. If the court doesn't grant your loved one release on their own recognizance (i.e., you sign an agreement promising to show up for court dates), you'll need to pay a set amount to get their temporary release.
The amount of bail will depend on the gravity of the charge, state law, and other relevant matters, like criminal history, ties to the community, and financial capability. Some defendants are denied bail because of parole violation, substantial evidence on a felony charge, or flight risk.
If you're not able to put up the bail to get your loved one out of a, for example, Salt Lake County metro jail, you can go to a bail bonds company. Why go to a bail bond agent when you can get help from relatives and other trusted friends?
24/7 Services
Bail bond companies are available 24/7. They're open at all times because arrests can happen at any time. You could be in bed and get a call from your sister or father who's in jail. If they're processed in the police station, and a bail hearing is set the next day, you'll need immediate access to funds. And not all family members or close friends may have what you need. You may also not be able to reach them in time to get your loved one out.
A bail bond company can post bond on your loved one's behalf. You just have to find a reliable service, call them and give the details of the arrest, and wait for your family member to come home.
Start Working the Case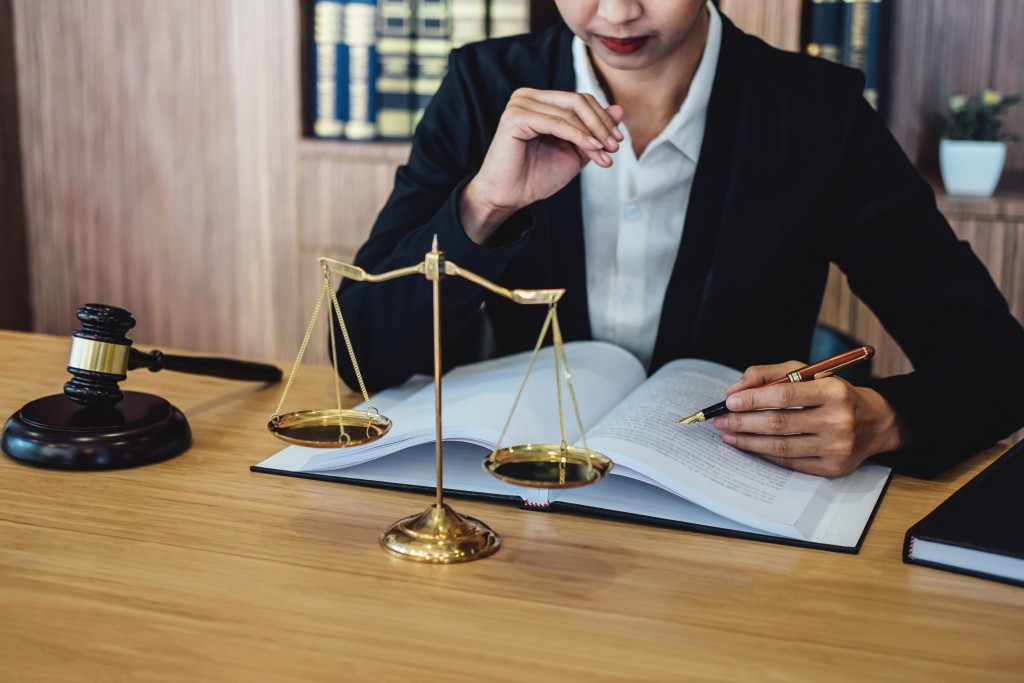 The sooner your loved one gets out, the sooner you can work with a lawyer on a defense. Your family member can prepare their testimony and start working on building the case. It's true that a lawyer can still mount a defense while the defendant is in jail, but the stress of incarceration may make this process difficult.
Legal Connections
With years of experience working in the legal profession, bond agents know how help people out of their predicament. They may also know the right lawyers who practice the particular case your loved one is charged with. Whatever legal assistance you'll need, a bail bonds company may be able to point you in the right direction.
The Manageable Cost of Temporary Freedom
You can pay bail in cash, money order, or cashier's check. Once you pay the court, you'll get a document stating your family member's release. If your loved one fails to show up on the appointed time for court, you forfeit the money you paid. And an arrest may be issued, landing your family member back in jail.
With a bond agent, you only need to pay a nonrefundable fee. This is typically 10 percent or 20 percent of the bail amount. Why is the fee necessary? The bond company will have to pay the court the remaining bail if the defendant doesn't make the court date.
An arrest is never easy for the defendant and their family. But with the right legal help, from a lawyer to a bail bond agent, you can cushion the blow of this experience.