The process of property acquisition is complicated. If it is your first time, you may lack the necessary knowledge to navigate the real estate industry effectively. When purchasing property, you need a knowledgeable lawyer to guide you through the process. Here are the reasons getting one is prudent.
Negotiating With the Seller
When purchasing property, the involved parties have their own interests and will want the most favorable outcome for themselves. When you hire a real estate license attorney in Minnesota, they will be the only person with your interests at heart.
Since they have no vested interests, they are inclined towards getting the best deal for you. They, therefore, will steer you in the right direction while observing professionalism.
Deciphering Legal Jargon
Official papers used in property acquisition contain legal jargon, which might be beyond a layman's comprehension. Lawyers have experience in the real estate field. They also possess academic training necessary to handle any arising issues.
Since they understand the language used therein, they will identify areas that need modification so that the terms of the contract are in your best interests. Their primary purpose is to protect your interests while not overlooking your needs.
Pointing Out Unseen Issues
Buying a house with defects is costly in the long run, as it brings unforeseen complications. With an attorney, they ensure that all contingencies are listed. You get to know any hazardous conditions such as the presence of asbestos, illegal structures, termites and lead paint.
With a comprehensive report, you see what you are getting yourself into and avoid being duped into buying something with extreme defects.
Inspecting Documents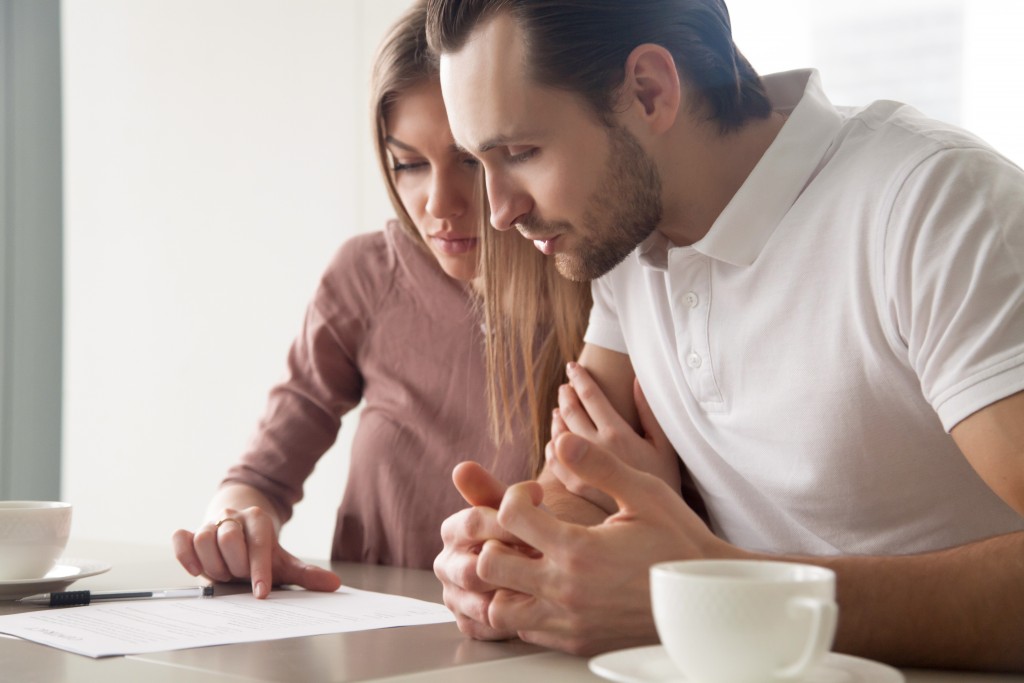 Once you purchase a property and close the deal, it is hard to correct any documentation errors. The review of documents, therefore, is essential to catch any mistakes early enough. Minor issues on any of the transacting documents could cause problems when creating transfer documents, which, in turn, would delay the process.
Your attorney is well equipped to scrutinize and certify the mortgage documents, property deed, insurance policy, legal descriptions and closing documents for consistency.
Recourse When Pulling Out
In case the property inspection reveals details on aspects that you cannot compromise, you may want to pull out of the deal. The people you are dealing with may also refuse to cooperate, or you may encounter life-altering events.
An attorney ensures that you do not waste time on a property that is not worth your time. In case of other issues or a bad deal, they will advise on whether there are any repercussions and represent you in the best way, so you get out of the process unscathed.
When planning to acquire property, it is in your best interest to engage the services of a real estate attorney right from the beginning. They will offer you value for your money and ensure that what you pay for is what you get. Avoiding this seemingly inconsequential service could see you hiring a lawyer after a deal goes sore, which wastes time. Kick off on the right footing for a cost-effective and timely closure.