The largest investment for most people is their home. Though you will take several steps to protect it from damage, it is impossible to do so completely. Home insurance coverage is essential for the protection of your house and its belonging from different types of disasters.
Some of the common issues the insurance might cover your home against include water damage, natural disasters, fire, and theft. Unfortunately, insurers are after maximising their profits.
Without Brisbane-based compensation lawyers to help you pursue a settlement for your home's damage, you might not get anything from your insurer. This is because the company will use all tricks to completely negate your compensation or lower it to a bare minimum.
The following are some of the recommendations your attorney might offer when pursuing compensation for your home's damage.
1. Request for a reasonable advance.
Processing your claim might take some time, and yet you will need to continue with your life as much as possible. To meet your needs, you can request the insurer for an advance on your settlement. You should, however, ensure you are reasonable in the amount requested.
Remember this advance will be deducted from your compensation and opting for the lowest possible amount is prudent so that you do not prematurely eat into your settlement. Moreover, the insurer does not view you as greedy.
2. Secure your home.
All homeowners' insurance policies require the policyholder to take rational steps to reduce the damage to their property after a disaster. If, for instance, your roof is leaking, you can cover it using a plastic tarp while waiting for the insurance to pay for the costs of the water damage caused so far and the roof's repair.
If you fail to mitigate damages, your insurer will only settle the damage caused by the initial disaster, and you will be left with a huge loss.
3. Track your expenses after the disaster.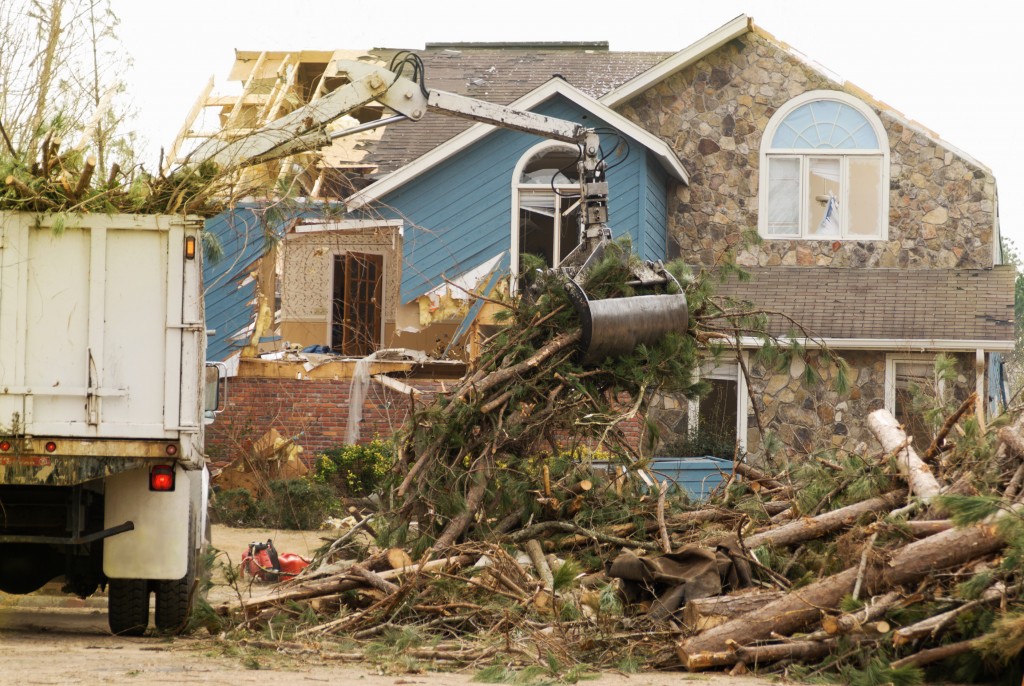 Homeowners insurance policies have "loss of use" clauses, which entitle their holders to a refund of their living expenses for the period they will not occupy their home. Track the money you spend on your food, accommodation, and transport during the post-disaster period to ensure you get reimbursed.
The reimbursement will cover full transport and accommodation expenses but only additional living expenses for meals. This will be the difference between how much you spend on meals at home and what you have spent on meals outside your home.
4. Continue paying your premiums.
Even when waiting for your compensation, ensure your insurance premium payments are up-to-date. Remember your policy also has liability protection.
This might come in handy when staying somewhere else since it will cover different types of damage there. To ensure this, furnish your insurer with information on where you are staying after a disaster immediately.
These guidelines and the right attorney will significantly boost your chances of getting the best compensation amount from your home's insurer. Most property owners will not pursue compensation after a disaster since they do not want to face higher insurance premium in the future as car owners face after accidents. Thankfully, this is not a risk in homeowner insurance provided your claim is legitimate.