• Drivers must possess a valid CDL to legally operate a commercial vehicle, and maximum load weights for trucks and trailers vary by state.
• FMCSA sets limits on the maximum number of hours a driver can be on the road per day or week.
• Companies should provide training sessions and knowledgeable staff to enforce regulations in their trucks.
• Records of driver hours, rest periods, and total miles traveled should be kept to ensure compliance with laws.
• All drivers should review regulations during pre-trip inspections to remain compliant while on the roads.
Understanding commercial vehicle regulations are important for trucking companies and other businesses that use large vehicles for transport. Drivers need to be aware of the different rules and regulations regarding commercial vehicles and the potential consequences of non-compliance. This guide provides an overview of the most critical regulations so that drivers can ensure their safety and legal compliance.
Types of Commercial Vehicle Regulations
There are a variety of federal and state regulations pertaining to commercial vehicles. The Federal Motor Carrier Safety Administration (FMCSA) is the agency responsible for setting the standards and guidelines by which these vehicles must operate. In addition, many states have their own laws governing commercial vehicle operation, weight, size, route selection, speed limits, and hours of service. Here are a few of these regulations:
Commercial Driver License Requirements
Most states require drivers operating commercial vehicles to obtain a special Commercial Driver's License (CDL) license. To qualify for a CDL, drivers must pass written exams on the proper operation of their vehicle type and physical exams to verify their medical fitness to drive. A valid driver's license must be maintained at all times in order to legally operate a commercial vehicle.
Load Weight Restrictions
The FMCSA also regulates how much weight can carry in any truck or trailer combination. Depending on the size of the vehicle and the number of axles it has, maximum load weights will vary from state to state. Drivers must familiarize themselves with their area's load restrictions before heading out on any trips with heavy loads. Failure to do so could result in fines or even criminal charges if an accident occurs due to overloaded cargo.
Hours of Service Requirements
The FMCSA sets limits on how many hours a driver may be on the road per day or week. These regulations are designed to ensure that drivers have enough rest between trips and are not driving while fatigued. Drivers must maintain accurate records of their hours, as well as any breaks taken throughout the workday, in order to stay in compliance.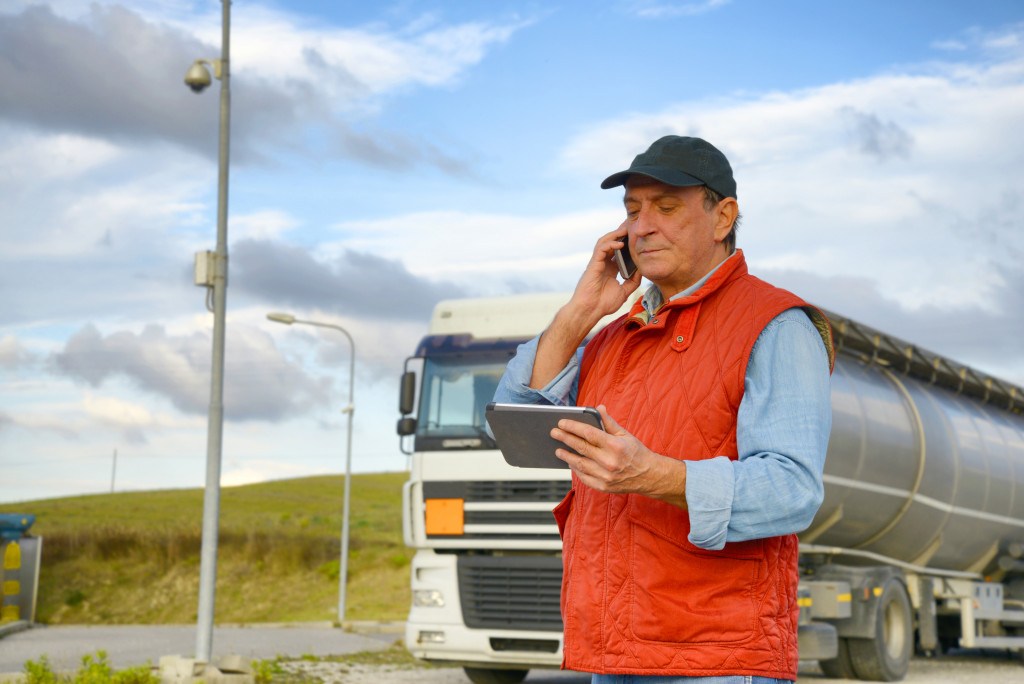 The Legal Side of Trucking
It's important to remember that the regulations concerning commercial vehicles are designed to protect the driver and other motorists and ensure that all laws are followed. Failing to comply with any of the rules outlined here can result in fines, penalties, and potential criminal charges if an accident occurs due to non-compliance.
For this reason, it's crucial for companies to partner with experienced truck driver attorneys for specialized legal advice. They can help drivers and companies better understand the regulations and assist with potential litigation in case of an accident or other incident.
Moreover, all drivers should also take time to review the regulations during their pre-trip inspections. Doing so can help ensure that they are aware of all applicable laws and remain in compliance with them throughout the trip.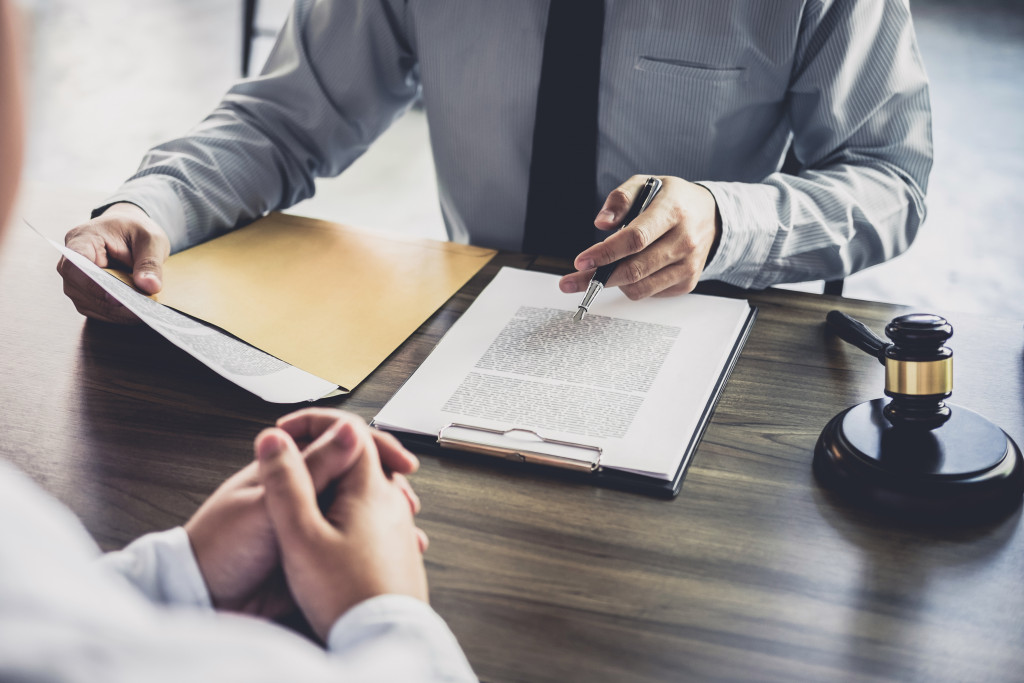 How To Enforce Rules Within Your Trucking Company
Ensuring that your drivers are aware of the regulations concerning commercial vehicles is the first step in compliance. Trucking companies should provide regular training sessions and have staff members who are knowledgeable about the laws and can answer any questions drivers may have. Here are some topics you should always check-in:
Driver Qualifications & Licenses
Make sure drivers have the appropriate license for their vehicle type, as well as any additional endorsements required by your state. Have staff review each driver's qualifications before assigning them a route.
Vehicle Maintenance
Be sure to keep comprehensive records of all vehicle maintenance and repair, including general safety checks and inspections. Have staff members review these documents before each trip, as well as periodically throughout the year.
Record Keeping Procedures
Maintaining logs of driver hours, rest periods, and total miles traveled is a critical component of legal compliance. Have staff members review these records regularly to ensure accuracy and compliance with all regulations.
Trucking companies should take every measure possible to ensure that they are compliant with all applicable federal and state regulations pertaining to commercial vehicles. By familiarizing themselves with these regulations—including weight restrictions, licensing requirements, and hours of service—drivers can reduce risk while also keeping themselves safe on the roads. Ultimately, understanding these regulatory measures is essential for any business transporting goods using large commercial vehicles.