The United States is a land of immigrants. It's estimated that 14% of the overall population are immigrants, which is expected to rise in the coming years.
Immigrants love moving to the United States because of different reasons. One principal reason is that the United States is perceived as a land of opportunity. However, before proceeding to the United States, you need to know more about its immigration laws. Here are some things you need to know about immigration in the United States.
Immigration Bonds
The United States takes pride in its ability to keep its citizens safe. But unfortunately, this also means they want to keep track of individuals who come in and out of the country. One way they do this is by issuing an immigration bond.
An immigration bond is a sum of money paid to the US government to guarantee that an immigrant will show up for their court hearing. The money is typically returned to the individual once they've fulfilled their obligations.
The amount of money required for an immigration bond varies depending on factors, such as whether the person is considered a flight risk. That's why you need to learn how to pay your immigration bond in case you get in trouble. This will help you navigate the process and ensure that you can legally stay in the United States.
Immigrant and Non-Immigrant Visas
The first is for people who want to live in the country, while non-immigrant visas are for those who want to stay temporarily. There are different non-immigrant visas, such as student and work visas, each with its requirements that must be met before you can apply. For example, if you want a work visa, you need a job offer from a US employer. Once you have all the required documents gathered together
The Process of Applying for a Visa
The first step in applying for a visa is determining your visa type. As mentioned, there are different types of visas for other purposes. Once you know which visa you need, you can start gathering the required documents.
The next step is to fill out the visa application form. This is where you'll provide information about yourself, such as your name, address, and date of birth. You'll also need to disclose your criminal history if any.
After filling out the application form, you'll schedule an interview with a US embassy or consulate. During the interview, a consular officer will ask questions about your application. They will also determine whether you're eligible for a visa.
If everything goes well, you'll be issued a visa that allows you to enter the United States. However, you can appeal the decision or reapply for a visa if your application is denied.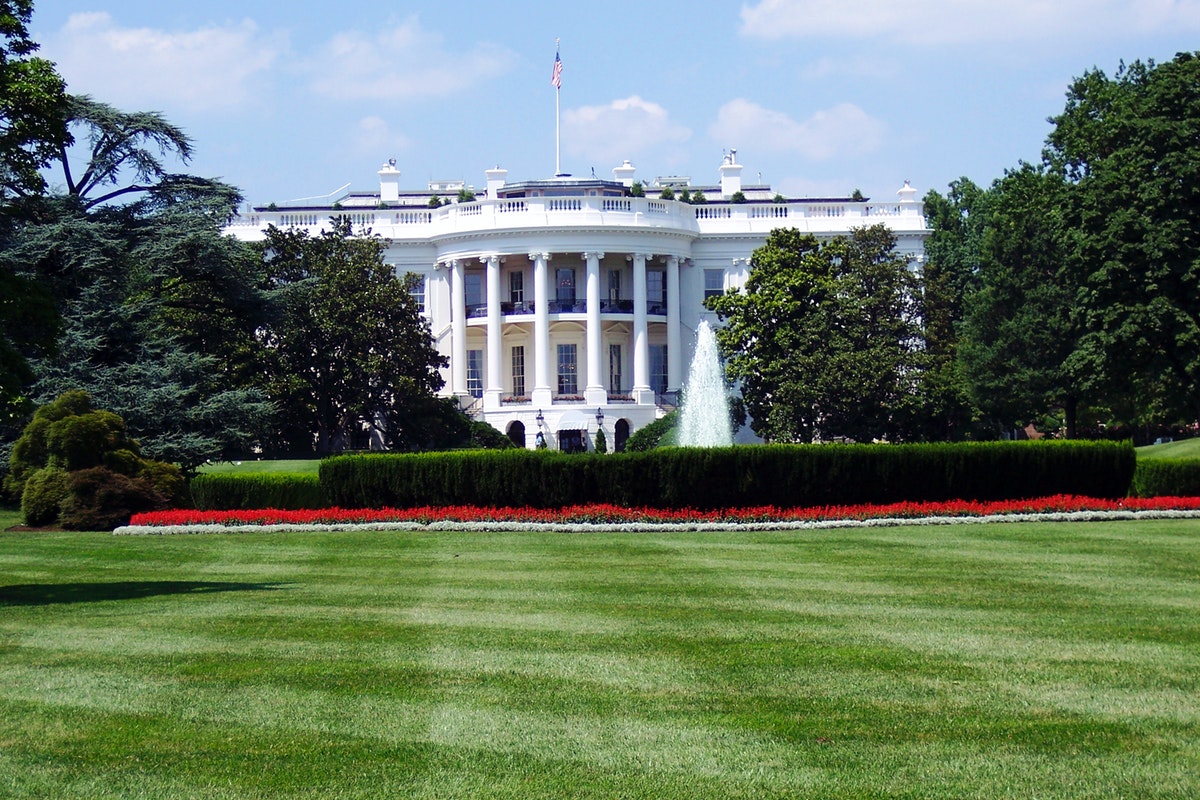 Entering the United States
Once you have your visa, you're ready to travel to the United States. When you arrive at a port of entry, such as an airport, you'll need to present your passport and visa to a US Customs and Border Protection officer. They will then stamp your passport to indicate the date of your arrival.
After that, you'll go through immigration and customs. During this process, an immigration officer will ask questions about your trip and inspect your belongings. They will also check your documents to make sure everything is in order.
You'll be allowed to enter the United States if everything goes well. You can then proceed to your final destination and start your life in America.
Deportation
Foreign nationals can be deported from the United States if they violate their visa terms. For example, you can be deported if you overstay your tourist visa. Deportation is a serious matter, so you need to be careful not to violate the terms of your visa.
If you're facing deportation, you'll be given a chance to explain your situation to an immigration judge. You can also hire a lawyer to help you with your case.
Appealing a Deportation Order
If you're ordered to be deported, you can appeal the decision. The first step is to file a notice of appeal with the appropriate court. After that, you'll need to present your arguments in front of an appellate court.
If your appeal is successful, you can stay in the United States. However, if it's unsuccessful, you'll be deported and have to leave the country.
These are some things you need to know about immigration in the United States. By familiarizing yourself with the process, you can ensure that everything goes smoothly when you move to America.