If you have been accused of criminal financial activity, then you must speak to a fraud solicitor to deal with your case. You will need a fraud solicitor with a wealth of experience in defending different types of fraud cases, including prosecutions brought by Her Majesty's Revenue and Customs (HMRC), the Crown Prosecution Service (CPS), the Department of Trade and Industry (DTI) and the Serious Fraud Office (SFO).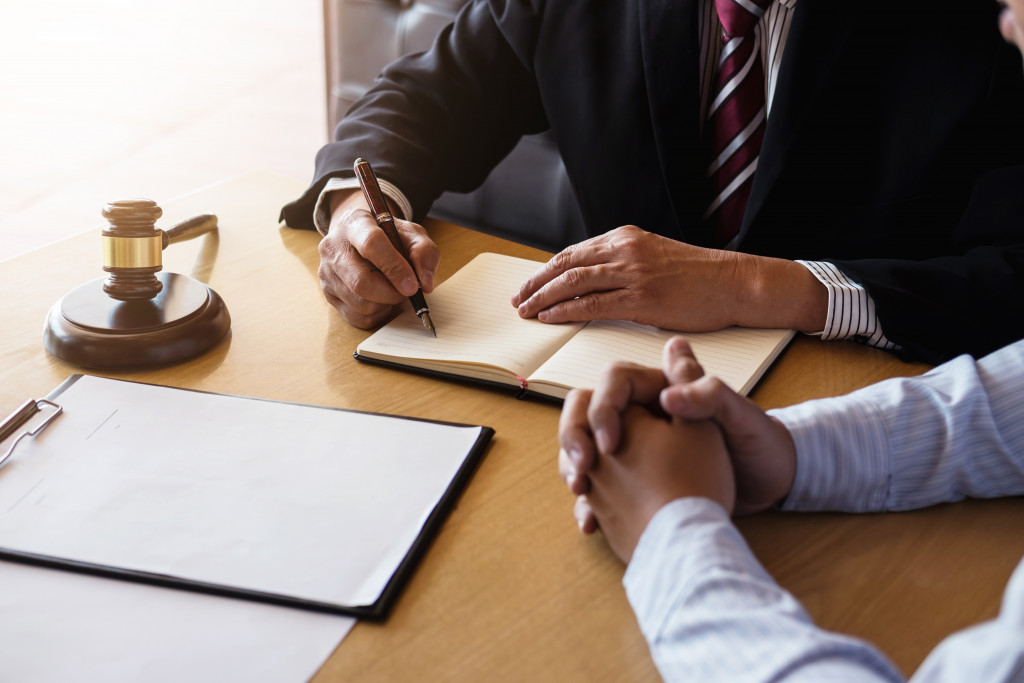 A specialist fraud solicitor from a leading firm of solicitors, recognised by the top legal directories such as The Legal 500 and Chambers & Partners, can help you get the not-guilty verdict you need to save your career, finances and reputation and maintain your relationships with your family and loved ones. A fraud conviction can result in an unlimited penalty, even life imprisonment; therefore, you must instruct a highly experienced fraud solicitor from the earliest stage in the proceedings. They will provide police station assistance as well as be present for meetings and interviews. They will learn everything they need to know about your case, listen to your side of the story, as well as determine what charges have been made against you by the police and relevant authorities so that they can prepare a strong defence accordingly.
Contact a fraud solicitor sooner rather than later
It is vitally important that you get the right advice from the beginning so that you are aware of how to conduct yourself throughout the process to prevent being implicated any further. Your fraud solicitor will be able to advise on a multitude of factors at the beginning of the case, including the legality of searches, the seizure of material and other aspects that are vital for the police and relevant authorities to form a case against you. If you believe that you may have committed a financial crime but are yet to be contacted by the police or relevant authorities, a good fraud solicitor can advise how to avoid a charge.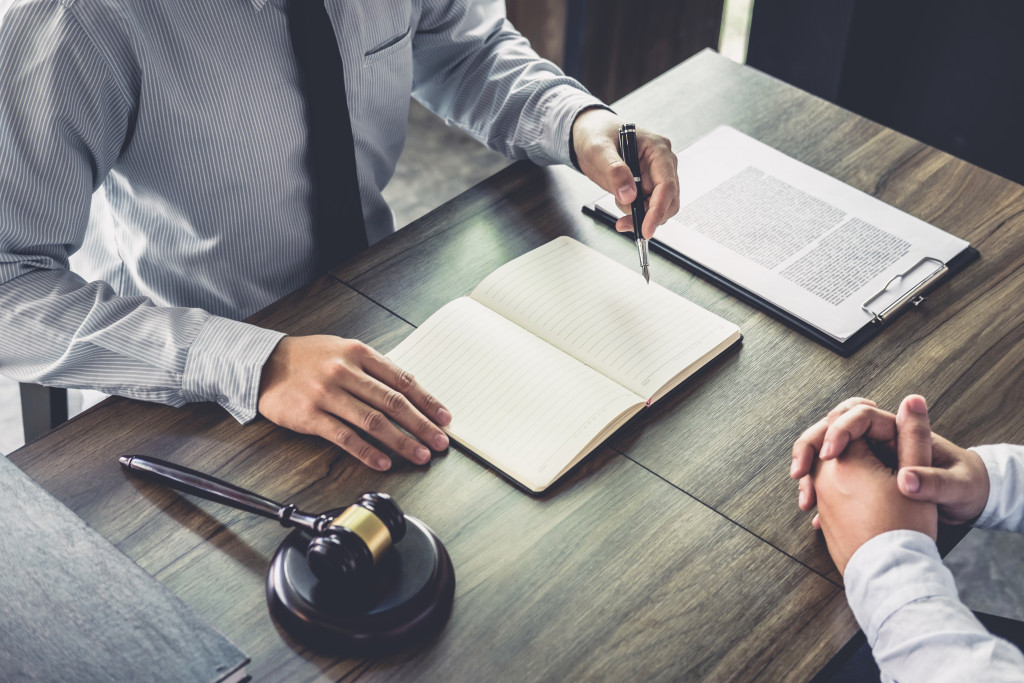 There is a multitude of skills that a fraud solicitor dealing with a fraud case needs to have. As well as plenty of experience in dealing with fraud cases, they must have access to leading barristers, forensic experts and the King's council. A natural affinity to numbers is also beneficial in dealing with fraud cases, as fraud cases often involve dealing with extensive paperwork, numbers and figures.
A good fraud solicitor requires attention to detail and a strong work ethic so that they can put together the best defence for you. A specialist fraud solicitor will have experience dealing with all types of financial crime, from money laundering and tax evasion to fraudulent trading. They will be experienced in representing professional individuals, including financial professionals or employees of financial institutions, and they will have experience dealing with some of the largest fraud cases in the UK. Speak to a leading firm of solicitors today whether you have been accused of a fraud crime or you believe that you may have been involved in fraudulent activity; the sooner you seek legal assistance, the better chance there is of securing a positive outcome.