Taxi-hailing apps such as Uber have become increasingly popular since their introduction. It is after all generally inexpensive, faster and easier to hail a cab from your smartphone compared to standing outside trying to flag down one.
Uber has various mechanisms in place to guarantee their drivers' and passengers' safety. It, for instance, has liability insurance in addition to their drivers' insurance policies. This is to cover victims in an accident involving an Uber since the driver's personal policy does not cover for ridesharing services.
Without an Uber accident attorney in Los Angeles to help you handle your pursuit for compensation after an accident however you will not get what you are entitled to. This is because compensation is not automatic though there is liability coverage for this eventuality.
The company, like all businesses, is profit-oriented and minimizing their expenses is among their primary goals. The following are the types of damages you stand to recover with a good lawyer handling your case.
Medical Costs
Getting reimbursed for your medical expenses arising from the accident seems automatic when you have detailed receipts. Unfortunately, the lawyers from an insurance company and Uber will employ all tactics to downplay your medical expenses even if you have sufficient evidence.
You are however entitled to the full reimbursement of everything you have spent on medical care. Moreover, you should be adequately compensated for any future medical care expenses or rehabilitative care services you will need for the injuries you have sustained.
Lost Wages
More often than not, you will need a few days or hours off work after the accident to get medical attention or recuperate after treatment. You will be unable to work during this period, and Uber should recompense you for this. The amount paid for lost wages is calculated according to your pay and days off work and other statistical margins.
Punitive Damages
These are awarded if an Uber driver was negligent in the accident's causation. In most cases, this arises if they were driving while drunk or distracted.
Unfortunately, punitive damages will not be awarded in all cases of negligence and usually depend on a judge's discretion. With exceptional legal representation, however, you will get punitive damages.
Pain and Suffering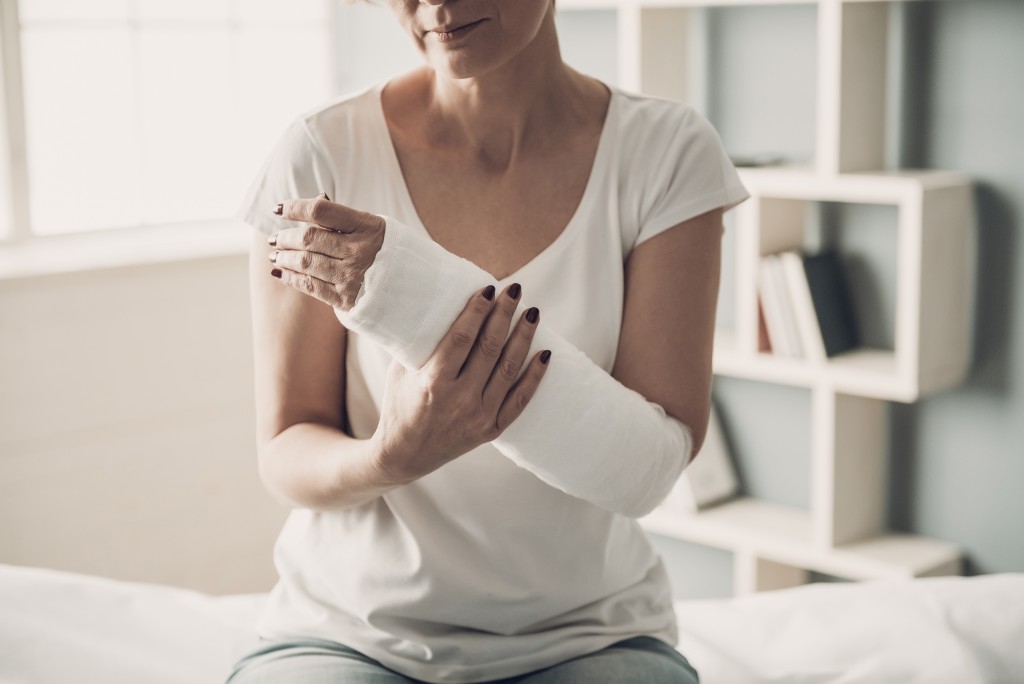 The emotional distress after an accident is an element that most accident victims choose to ignore since it often has no monetary value to prove. The pain and suffering you can get compensated for after an accident encompasses both your physical and mental anguish.
Receipts and an expert's input can confirm the physical pain for pain medications. Your loved ones' testimonies and in some cases a psychiatrist's evaluation can help to prove the extent of your emotional suffering.
In most cases, those involved in an accident while riding an Uber or are hit by Uber drivers assume this is a simple car accident case and hire the first car accident lawyer they come across. The specifics surrounding these types of compensation are however mostly different from those of regular car accidents. The only surety of fair compensation lies in getting a lawyer who explicitly handles Uber accident cases.